Organizations today face a range of challenges that require them to engage with an agile and flexible partner who can manage their technology and operations. In addition, the partner should help drive digital transformation, deal with legacy systems, reduce costs, increase efficiencies, and scale up their business.
The need of the hour is for an end-to-end transformation agent like Kanoo Elite, who can help strategize a transformation journey for you, execute and govern the implementation plan and sustain success over long periods. Kanoo Elite is a digital services firm that allows you to focus on your core business, while handling the heavy lifting of Technology Operations. We leverage best practices-based delivery methodologies, ITIL based process repositories and an innovation framework to facilitate smooth delivery of services.
Kanoo Elite's Managed Digital Operations services help you across various activities, including:
Strategic Support

Applications and Infrastructure Support

Workplace Services

Digital Support
Managed Strategic Support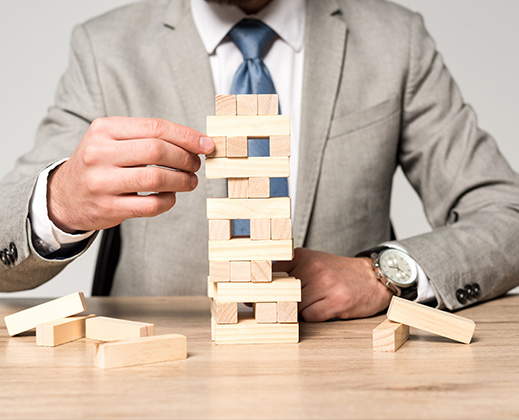 Kanoo Elite assists customers to build a digital strategy for their organizations, identify initiatives for transformation and assists in preparing business case for these initiatives. On an ongoing basis, customers are also provided with assistance in budgeting and compliance related activities. These compliance activities could be assistance in IT audits, adherence to regulatory compliance etc.
Applications and Infrastructure Support
Applications and Infrastructure are the backbone of digital initiatives in organizations. A well architected application and infrastructure stack helps customers achieve their transformation goals in a secure and reliable manner. Kanoo Elite has proven capabilities to support applications and infrastructure in an onsite-offshore combination bringing the best of skills at optimal costs with service level agreements.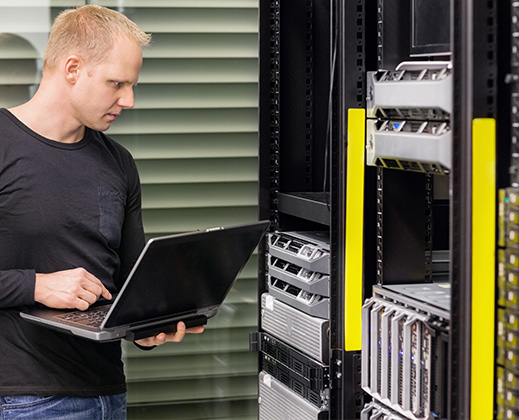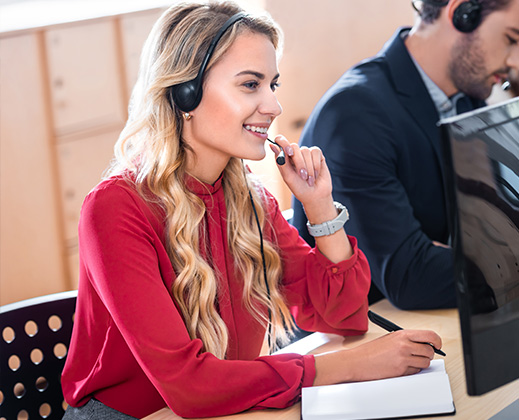 Our customers need best in class managed workplace services and delivery models to meet their transformation goals. Kanoo Elite focuses on delivering a digital workplace experience to end users so organizations can leverage their digital dexterity in the development of new digital business services. Our capabilities include setting up and operating a multilingual service desk with best practice processes and automation, remote tools to support end users, install/move/ add/ change services for end user support devices, vulnerability management and patch management for endpoints, virtual desktop implementation and management etc.
Kanoo Elite extends the Managed Workplace Services to include Management of Things, Digital Twins, and distributed digital infrastructure. Kanoo Elite possess the skills, processes, and technologies to empower client organizations through a digital workplace.