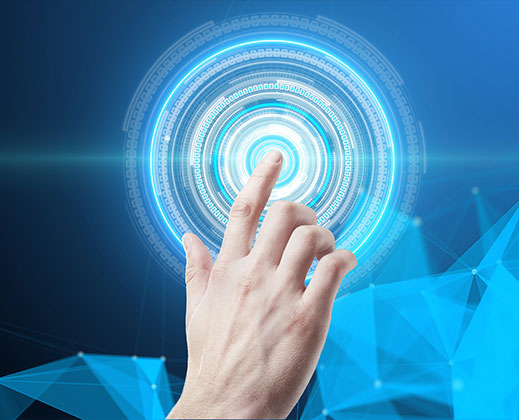 Digital Experience Platforms
Digital Experience Platforms are an integrated set of core technologies that support the composition, management, delivery and optimization of contextualized digital experiences. Beyond mobiles apps and simple websites, organizations need to deliver highly contextualized experiences to a variety of modalities and channels across the customer journey and a variety of customers. Customers include suppliers, consumers, partners, employees, citizens and others and various use cases including B2B, B2C and B2E scenarios.
Kanoo Elite helps you drive sales and growth to your business by providing a multi-channel and multi-platform experience. Our solution helps provide a personalized experience and allows marketers to track, measure and optimize investments using user data.
Conversational AI
Businesses are increasingly using conversational AI for various use cases like customer service, IT Service Desk, human resources, sales support, commerce, marketing, enterprise software front ends, marketing and advisory services.
We work with conversational AI platforms to help you launch your omnichannel e-commerce chatbot right outside the box, increase your customer's lifetime value by enriching their experience constantly and derive insights from natural language conversations at scale and implement executable strategies on the fly.