The rapid evolution of digital businesses has altered the risk landscape. It is no longer the narrow concern of the technology leaders in an organization but an active board discussion. As businesses adopt digital technology to stay competitive, Digital risks need to be managed strategically and effectively. Some of the trends that we see in Digital Risk Management include:
Digital democratization is a reality. Employees use non sanctioned software on their devices and bring their own devices.
New Digital Initiatives are a priority for businesses and the pandemic accelerated this trend. These decisions need to take into account controls required to secure and manage risks.
Acceleration in digital business is faster than the investment in Cybersecurity controls.
There is a significant gap in knowledge and skill availability in the Cybersecurity space.
Digital risk goes by many names including digital security, cybersecurity, technology risk management and IT Security,  but whatever it is called, it cannot be ignored. From ransomware attacks to state-sponsored hacks this decade has seen an explosion in cybercrimes. With complex and coordinated attacks, its only a matter of time that the most well-prepared business gets breached.
At Kanoo Elite, we help .businesses build and implement a structured response that continually evolves, starting with the basics and making optimum use of the Cybersecurity budget.
We focus on the long term by focusing on strategy and design, execution of threats mitigation strategies and continuity of operations.
Strategy and Design

Threat Management

Business Continuity
The risks faced by each business is unique. Therefore, it is essential for the businesses to have customized risk assessment and treatment plans. This provides a continually evolving long-term  roadmap, that helps alleviate risks as businesses grow.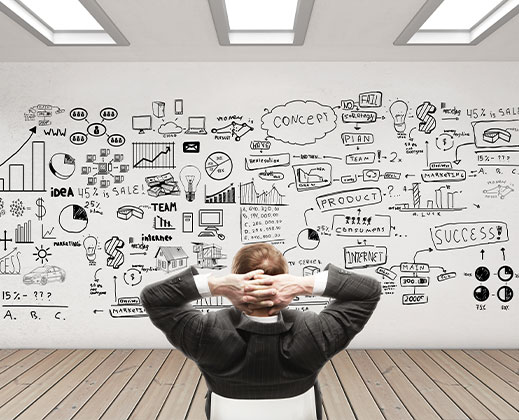 The following services provided by Kanoo Elite help improve Digital Risk Maturity
Perform risks assessments to help understand and prioritize risks. 
Create a comprehensive risk management plan.
Assist to execute and monitor the plan 
Review Threats and finetune the plan.
In short, we create digital risk management strategy for your business to improve your digital risk maturity.
Venturing into the digital world is no more a luxury, but a necessity for every business. However, it is a place where always threat lurks.
Today's business and governments face significant risks to their critical and confidential information. The threats to these information assets are both external and internal. Malicious agents, state sponsored espionage and hackivists are some of the external reasons why businesses and governments need to protect their information from attackers.
Over the last decade, insider threat has also increased significantly which insiders like employees, consultants, auditors, sub-contractors having access to confidential information also indulging in malpractices. In addition, credentials of insiders can be compromised by external actors which helps them gain privileged access. 
At Kanoo Elite, we assist in execution of threat management strategies and technologies, including
Vulnerability Assessment and Management
Security Incident and Event Management
Privilege Access Management
Change Monitoring
Endpoint Detection and Remediation
Intrusion Detection and Prevention
Cloud and Network Access Control
Identity and Access Management
Data classification, Loss Prevention and Rights Management
Data Encryption
Email Security
Digital Signatures and Key Management
User and Entity Behavior Analysis
Digital Signatures / Key Management
Based on risks identified, we put together a blueprint to mitigate risks using a combination of policy, process, people and technology interventions and assist in executing the strategy.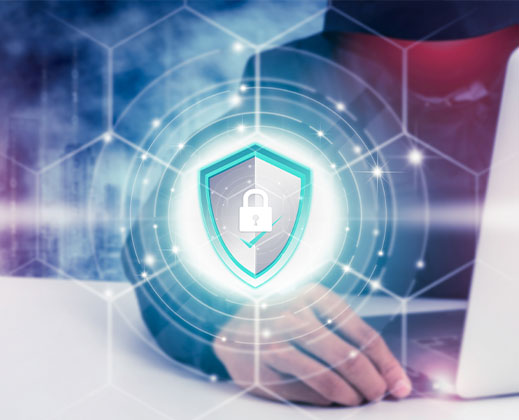 Increased dependence on technology for business operations also brings in increased risks to continuity of business. The need of the hour is to build a resilient organization that can rebound and prosper after disruptions. A continuity plan must allow for continuous delivery of business objectives under all circumstances. 
Kanoo Elite helps our customers respond, recover, and restore operations using a well-defined business continuity plan and controls.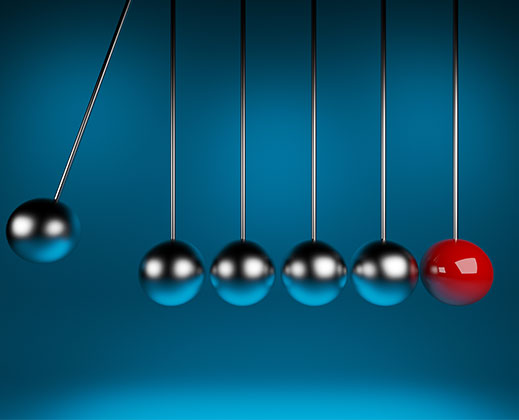 Define critical services through a robust BIA.
Establish RTOs and Recovery priorities and dependencies.
Identify risks and build mitigation plans on dependency failures.
Develop Response and Recovery strategies to restore critical services within agreed RTOs.
Train people and test the plan.

Business Continuity Planning, maintenance and testing is often overlooked by a majority of organizations. Kanoo Elite provides a comprehensive set of policy, process, people and technology inteventions to ensure our customers can respond and recover from a disruption.