Two-thirds of executive leaders believe that their companies must pick up the pace of digitalization to remain competitive, according to Gartner's Digital Enterprise 2020 survey. Which side of the digital divide are you on?
Reference: 
Creating Digital Value at Scale: A Gartner Trend Insight
Gartner defines Digital Business as an organization or a unit within an organization whose product set and business model are only made possible using information and digital technology. 
Digital Business for us doesn't mean incremental improvements using technology but enabling new revenue streams and business models that would be impossible to create and sustain without technology. Our Digital Enterprise Services focus on incremental improvements or Digital optimization.
At Kanoo Elite, we focus on three areas of Digital Business- Digital experience, Data analytics & Digital Manufacturing. With these we aim to help business undergo a digital transformation for their business. We help businesses uncover previously hidden capabilities and opportunities for our clients using new age technologies.
Digital Experience

Data & Analytics

Digital Manufacturing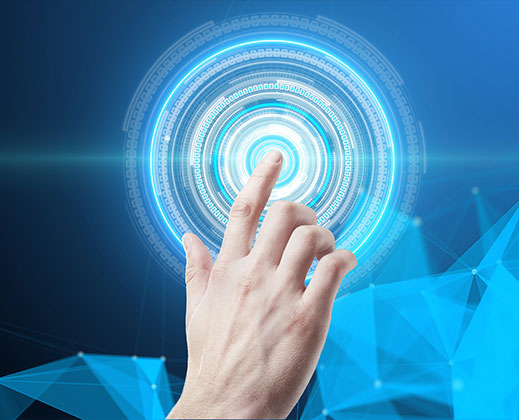 The span of digital touchpoints is increasing at a rapid pace. The experience that a customer has when interacting with digital systems decides whether the system and hence the business is a success. 
Businesses must create engaging experiences at each specific point of interaction while also ensuring that the combination of all touchpoints results in a compelling and cohesive experience for the organization.
Digital experience platforms are a vital technology in powering digital experiences and conversational AI.
Kanoo Elite focuses on two technology areas to help businesses provide superlative digital experiences to their customers.
Digital Experience Platforms
Conversational AI
As per Gartner's 2019 CEO Survey, 82% of CEOs have a management initiative to make their companies more digital with 77% planning to increase investment in digital capabilities. Data and Analytics are at the heart of such endeavours.
Kanoo Elite uses the power of analytics to improve profitability, processes and increase the market share of businesses. We focus on the following dimensions of data.
Data Governance and Quality
Enterprise data warehouse
Analytics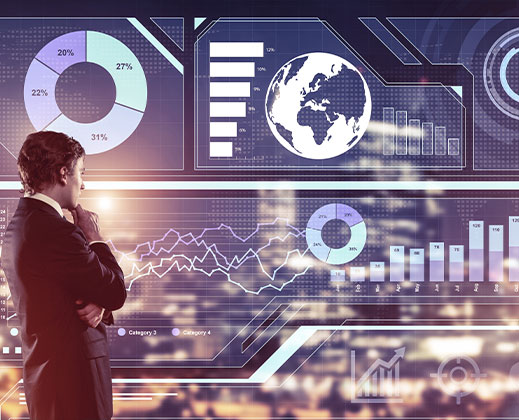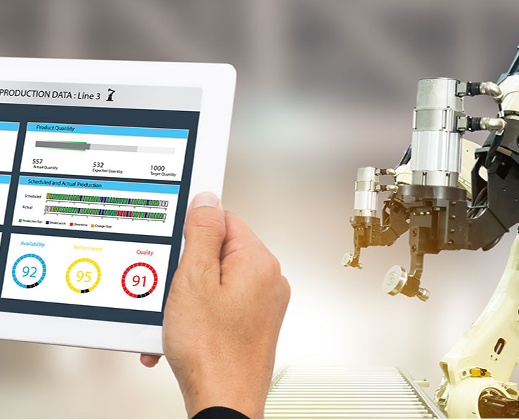 According to IDC, global spending on the Internet of Things in 2020 is projected to top $840 billion if it maintains the 12.6% year-over-year compound annual growth rate. There is no doubt that a huge part of this expenditure will be devoted to the introduction of IoT into all types of industry, especially including manufacturing.
Just like how the regular IoT is being used to make our daily lives be more connected, the same idea can be used in complex manufacturing and production environments by getting the various machines in the factory connected. The final stages of smart factory implementation led to the entire production environment being able run with minimal to zero human intervention.