As the idea of having an interconnected and intelligent manufacturing system gains ground, being competitive in the world of industry 4.0 can be very challenging without implementing cutting edge solutions.
According to IDC, global spending on the Internet of Things in 2020 is projected to top $840 billion if it maintains the 12.6% year-over-year compound annual growth rate. There is no doubt that a huge part of this expenditure will be devoted to the introduction of IoT into all types of industry, especially including manufacturing.
Just like how the regular IoT is being used to make our daily lives be more connected, the same idea can be used in complex manufacturing and production environments by getting the various machines in the factory connected. The final stages of smart factory implementation led to the entire production environment being able run with minimal to zero human intervention.
Kanoo Elite provides multiple solutions that can help customer improve their production processes and systems. By effectively implementing new IoT systems we can help customers embrace the digital transformation for their business.
The solutions that we provide can be classified in into the following three:
Digital Twins

RTLS Solutions

Smart Factory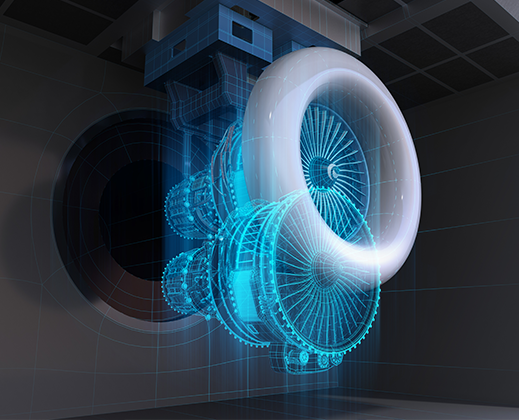 A digital twin is a digital representation of a machine or a thing. It can show in Realtime what's happening with the physical twin and predict problem points that may occur. Access to such real time data allows for higher situational awareness. This agility allows businesses to rapidly understand and respond to the resources changing state. Using advanced machine learning and predictive algorithms, digital twins can accurately predict issues and allow for more accurate maintenance planning than before.
According to Gartner Digital twin adoption is proliferating, with 13% of respondents that have implemented the Internet of Things (IoT) claiming to have already implemented digital twins, and 62% either implementing or planning to implement digital twins during the next year.
Due to the nature of IoT adoption in the manufacturing sector, digital twins can be used across all manufacturing processes leading to entire plants being digitized. This will help in maximizing efficiency across the entire production process.
Real Time Location Systems
As offices are reopening after the forced hiatus due to COVID-19, companies have to ensure that their employees are abiding the new rules of reopening. The use of indoor Real time location systems has grown as the need for employers to accurately track their employees while they are within the work environment has grown.
Using RTLS systems also leads to benefits such as identification if broken processes or systems and improving the safety of workers. Most of these systems also allow for the tagging for high values assets within the company. This ensures that these assets are kept where they are needed and also ensures that they do not go missing.
Using indoor RTLS systems Kanoo Elite can address business problems like occupancy monitoring, asset tracking, safety applications and resource utilization. We are able to deploy the solution both as a cloud-based solution and on-premises solution.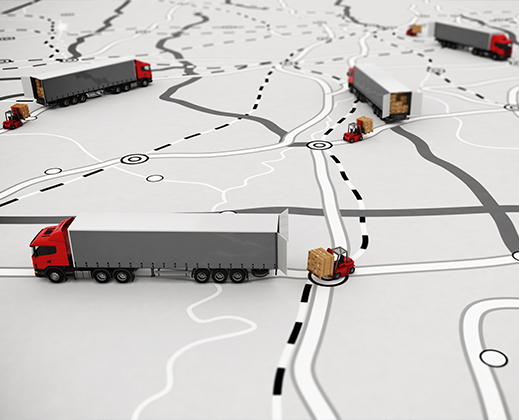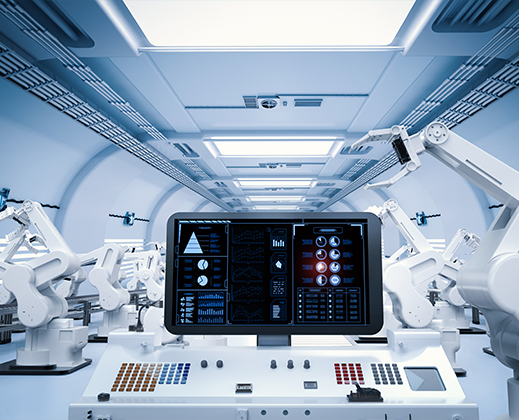 Use of technology to improve plant efficiency has been in use for decades. Implementation of Industry 4.0 technologies like IoT, AI and ML based systems in the manufacturing environment has led to a higher control over all the processes.
Using real time data analysis, the operator can understand issues as soon as they arise and can react in a preemptive manner. This leads to lower unexpected downtime and lower costs rising form lost production. Using historical data Kanoo Elite is able advice customers on historical trends and help them achieve higher production efficiency.