With the advancement in technology, almost every field of our life is becoming more and more data driven. The term 'Digitized' is no more a luxury for the companies offering healthcare services. In fact, the healthcare sector is becoming increasingly data driven. However, unlike many of the other industrial sectors, the amount of digitization that the Healthcare sector has experienced over the years is negligible.
What transformations can digitization of the healthcare sector bring about?
Automation of the clinical procedures
Better collaboration
Easy access to information for enhanced treatment
More organized medical data management
Therefore, from introducing new technology and instruments to following data-driven healthcare procedures, the amount of opportunity for digitizing the sector right now is immense. In addition, the influx of Artificial Intelligence is making healthcare better with every passing day. In short, the digitization of the healthcare sector opens new avenues that can help to save more lives.
Time to Get Your Healthcare Services Digitized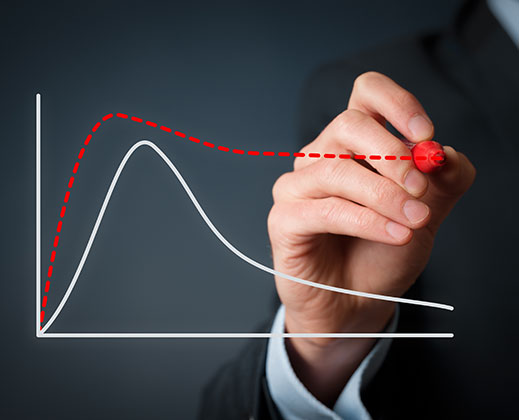 Are you offering healthcare services to your customers?
Have you digitized all your healthcare services?
If you're a participant in the healthcare sector, it's imperative for you to digitize your services. Almost the whole of the healthcare sector is moving fast toward a digital landscape. Therefore, to have a cutting edge over your competitors, it is essential that your business embraces digitization as well.
At Kanoo Elite, we help your healthcare services business experience a seamless transformation to digital.
Automation of Clinical Procedures
If you look around, automation is everywhere these days. The Healthcare sector should be no different.
At Kanoo Elite, we help you automate the healthcare procedures, which come in extremely handy for your business
It makes healthcare services consistent and enhances the quality
It reduces the chance of human errors
You can provide healthcare services at a large scale
You spend less on labor, and save time and money
With enhances services through automation, Kanoo Elite can help you offer
healthcare services in a better way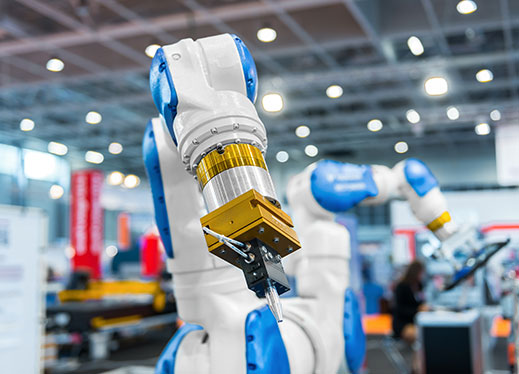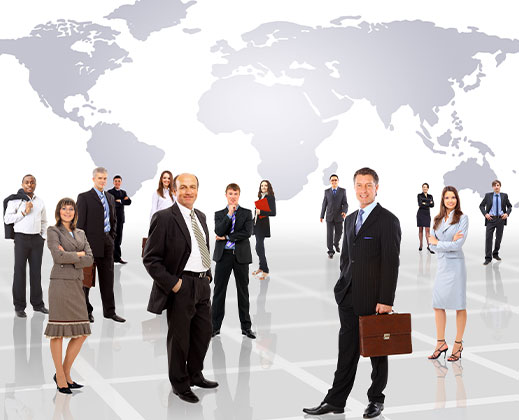 Modern day healthcare does not involve the physicians only. It is a team work of involving a lot of people, including
Doctors
Nursing professionals
Engineers
Healthcare administrators
Therefore, it is extremely important that all of them collaborate to ensure that healthcare services are delivered properly.
At Kanoo Elite, we ensure that the doctors, engineers, nursing professionals as well as the healthcare administrators can collaborate easily among themselves using technology. They can use mobile apps or other devices to remain informed about all information related to a patient.
Easy Access to Information for Enhanced Treatment
To treat patients in a right way, doctors and nursing professionals must have access to all information regarding the health of the patient. This includes the medical history of the patient. It always helps the doctors if they get all these information the moment they need them
Experts at Kanoo Elite ensure that the information is perfectly digitized to facilitate data-driven treatment and healthcare services. Easy availability of information ensures that doctors are aware of the medical history of the patients, which helps them to treat the patients more accurately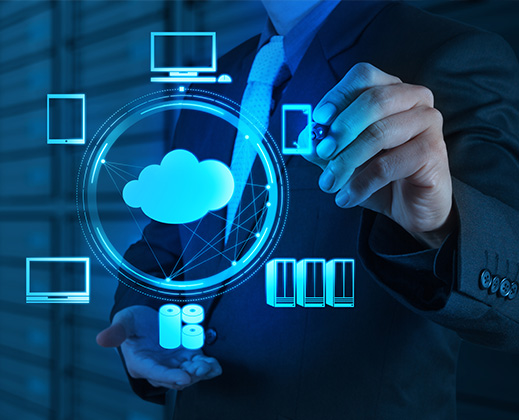 More Organized Medical Data Management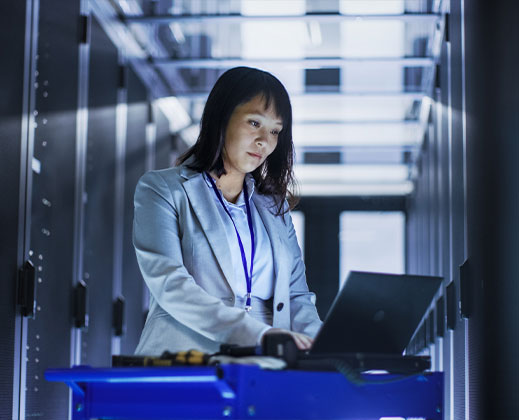 What happens if the information related to a patient is not stored properly?
The doctors are never going to be able to find them. This leads to issues while treating the patients.
How does it help if the information is organized in the right way?
Of course, the physicians can access the information easily, which helps them to understand the ailments in a better way.
The experts at Kanoo Elite help you organize the information in the right manner by digitizing them. This ensures easy access, which, in turn, results in better treatment. This organized medical data management also helps to ensure that no medical information is lost and can be accessed even after a long time.
Kanoo Elite's team of experts helps you digitize all information of your healthcare services. This ensures proper management of information to streamline healthcare services.