Technology is changing the world upside down. With a digital world around the corner, all sectors are embracing digitization. The Financial Services sector is no different at all. The institutions offering financial services, such as banks and insurers, are going through extensive digital transformation. That's because, to remain competitive in the present world, digitization is a must for all financial institutions. The financial sector has been one of the forerunners when it comes to digitization. Some of the major functions for which digitization has been used in the financial sector include:
A Modular Future

Improved Customer Experience

Leverage Data Analytics

Managed Digital Services
The financial companies that have digitized themselves fast have been rewarded with profit as well.
An industry often characterized by legacy systems and under-investment banking is now facing competition from agile, fast and cloud first technology companies. But just replacing old legacy systems with new-gen systems is not feasible. New regulations such as PSD2 and new completion from new models like instant & cross border payments means BSFI world needs both old age and new age tech.
Kanoo Elite provides mission-critical technology infrastructure for Banks and Financial Services that is proven globally, connects the old and supports next-generation requirements of interface formats, availability, speed and being real-time.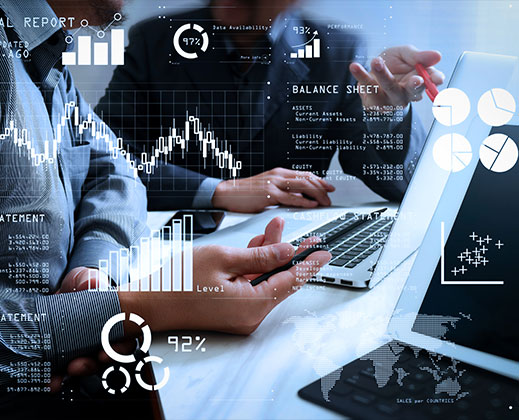 Improved Customer Experience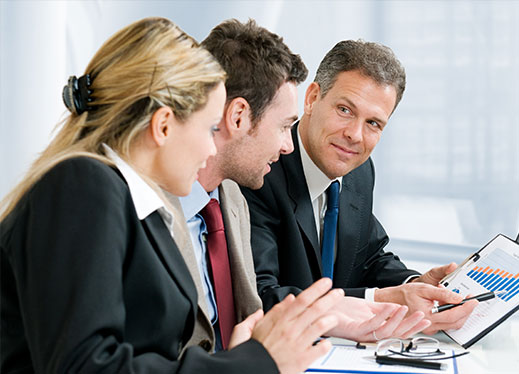 "Gartner research has called out customer experience (CX) as the new marketing battlefront, stating that more than two-thirds of marketers responsible for CX say their companies compete mostly on the basis of CX, with the number only slated to increase further"
Empower your extended banking ecosystem where your bank connects internally as well as externally to serve customers holistically and create a greater lifetime value. Build a boundaryless workplace by bridging enterprise-wide silos.
Improve your customer experience by automating various processes with the banking experience thus leading to greater customer satisfaction and higher lifetime values.
Banking is one of those industries where the business decisions can be done based on scientifically derived insights from the ecosystem in which it operates. Develop new go-to market strategies, maximize return through risk-based strategies, maximize customer value and improve organizational effectiveness by leveraging data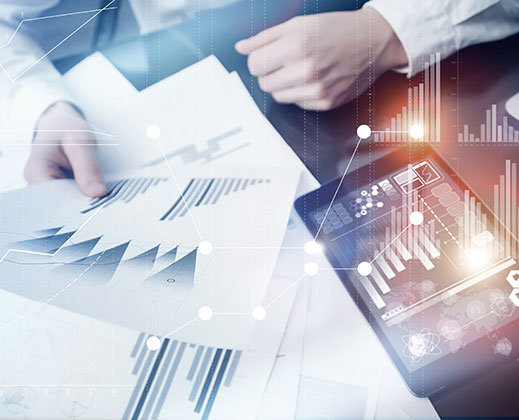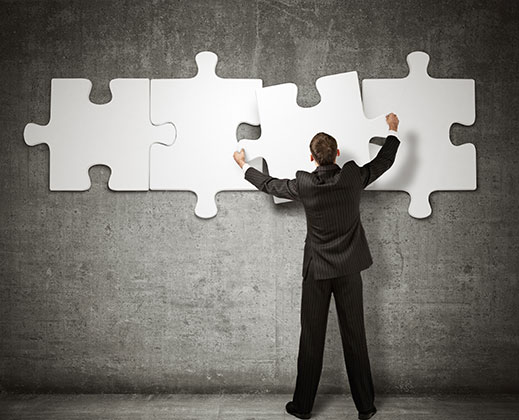 Kanoo Elite provides end-to-end Managed digital services for BFSI clients. We help drive our partners digital transformation, deal with legacy systems, reduce costs, increase efficiencies, and scale up their business.
Kanoo Elite's Managed Digital Operations services help you across various activities, including:
Strategic Support
Applications and Infrastructure Support
Workplace Services
Digital Support