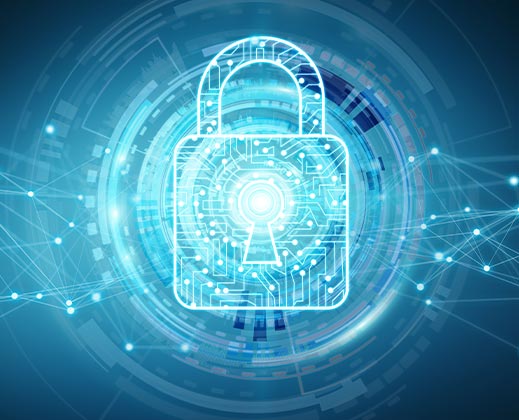 Data Governance and Quality
Effective data governance is a key challenge for enterprises. Quality of enterprise data has a direct bearing on the reliability and quality of decisions taken by businesses. Data Governance practices highlight the importance of data quality, consistency and access and define and adopt consistent data management processes, policies and definitions.
Common reasons for poor data quality include inconsistent definitions for common terms, siloed or conflicting data sources, multiple data touchpoints, duplicative records and changes to source systems.
Kanoo Elite assists our customers in identifying data quality problems, build a roadmap for fixing these problems and program manage the execution of the roadmap.
Enterprise Data Warehouse
The data warehouse has evolved over more than 30 years. Prior to its use, each application had its own reporting system, or maybe none at all. Businesspeople had nowhere to go to get a unified view of what was happening across the business.
The data warehouse solved several key problems:
It could present data from across the enterprise in a standard format.
It could hold a deep history of data, something individual applications could or would not do.
As a separate system, it could be designed for analytics and be kept separate from the operational systems.
With the advent of large volumes of unstructured data, required logical integration of multiple types of servers to cover all workloads. Thus the modern data warehouse is an integration of multiple analytics systems.
Kanoo Elite's team assists our customers in identifying data stores in the organization and get clean data into a warehouse for analysis.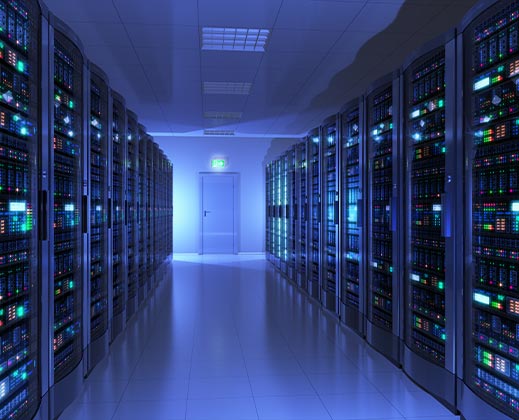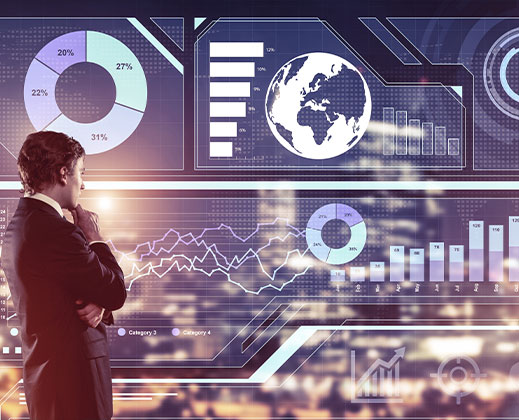 At Kanoo Elite we provide data cleaning, data migration, data management and data governance services. Using our years of experience, we can help ensure that you are looking at the correct data and are not getting distracted by unneeded information. We also ensure that you keep your data secure and can help you to create policies that can help.
Understanding how different parts of an organization make decisions to achieve their goals are crucial. Once you break down the capabilities into their people, technology, and information components you can assess where strengths and weakness in those areas and improve on the weak spots.
Use of real time analytics has only grown in recent years. As many decisions are made in real time having the proper data at the ready is the need of the hour. At Kanoo Elite we can help you get your process setup so that you have the relevant data with you at a moments notice. This allows you to make better informed decisions.
Using the power of data analytics, we can help our customers get a deeper understanding of their business. Along with this we can build new predictive capabilities into the existing systems that are able to assist clients in harnessing the big data that they have. Our consultants have experience across all the major platforms like
SAS
,
R
,
Python
,
JAVA
,
PowerBI
among others. We have strong expertise in using a diverse suite of
Machine Learning
and
Artificial Intelligence Techniques
like neural networks and
deep learning
,
AI solution
,
Natural Language processing
and many more. By using our services customers are able to leverage data that they already have to gain a deeper understanding for their business and gain new insights to how they can be more effective. By analyzing all the data that are freely available within the organization we can help our customer identify previously unknown
strengths
and
weakness
.
We offer our services across function. The functional services we offer are
Marketing Analytics
Risk and Compliance Analytics
Digital Transformation
Supply Chain Analytics
HR Analytics
Operational Efficiency Analysis