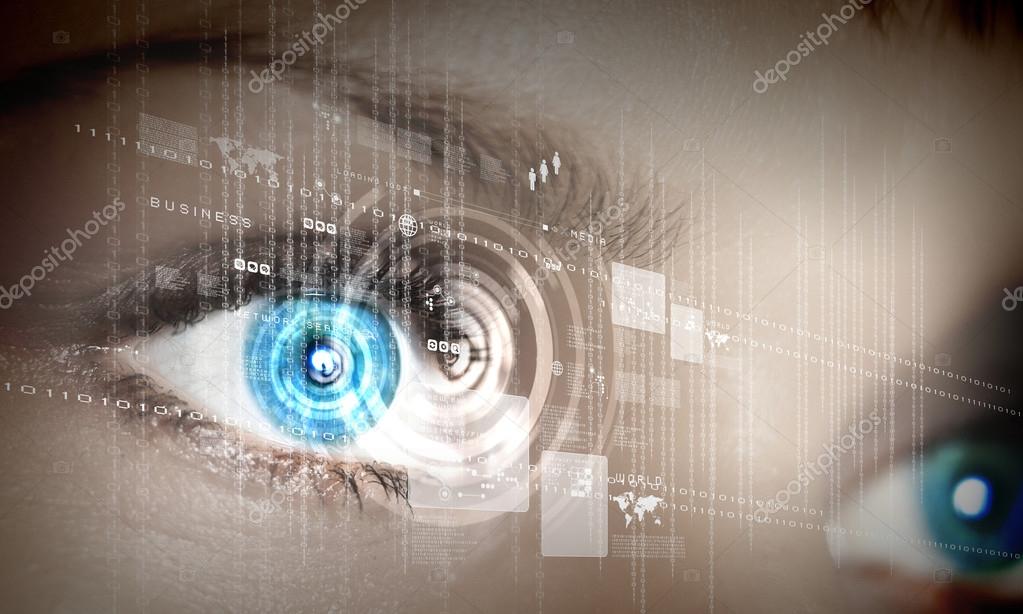 Is your organization mandated by Saudi Aramco to achieve the Cybersecurity Compliance Certification?
At Kanoo Elite, we have the expertise and hands-on experience to provide you a roadmap to achieve the CCC/CCC+ certification/s.
Over the past couple of months, organizations sought to engage with Security Consulting firms to help them to meet the cybersecurity requirements mandated by Saudi Aramco for third party suppliers. With over 18 years of experience covering the entire spectrum of Cybersecurity management – from security governance consulting, security product implementation and managed services – Kanoo Elite is uniquely placed to help such organizations achieve the CCC / CCC+ certifications with optimal utilization of resources and in quick time.
We help organisations to
Discover how Kanoo Elite formulate the CCC/ CCC+ certification strategy

Governance processes and product overview for the CCC.

CCC / CCC+ certification audit caveats and common pitfalls

Planning for CCC / CCC+ certifications
Contact us for a complementary demo that provides insights into how Kanoo Elite teams have built unique capabilities in delivering the entire CCC certification within the stipulated timelines. We will also share recent experiences where our teams provided governance consulting and technological solutions to save time and reduce the risks and cost in the CCC / CCC+ certification process.