The world is becoming more and more digital with every passing day. People are gradually becoming accustomed to a world where everything is digital. Therefore, it is becoming imperative for businesses to create an online presence. Brick and mortar business models are fast becoming obsolete. Simply having a website or a mobile application is not enough to ensure that your business survives.
At Kanoo Elite, we help you transform your traditional businesses into its digital counterpart. This ensures that you have a proper online presence and can connect with your customers over the internet.
Did You Know?
8 Billion people purchase stuff online
Almost 50% people purchase stuff more online than in-store
This is a reflection of the consumer trend of moving from physical shopping to online purchase. Businesses also need to transform themselves completely and become digital to cater to the requirements of their audience.
Kanoo Elite helps your retail business create a digital footprint and reach out to increasing number of customers.
Why Should You Digitize Your Retail Business?
In the present business landscape, digital business is better business. It is extremely important these days to be visible to the audience over the internet. This helps your business use the internet as the marketplace. Therefore, the opportunity is endless.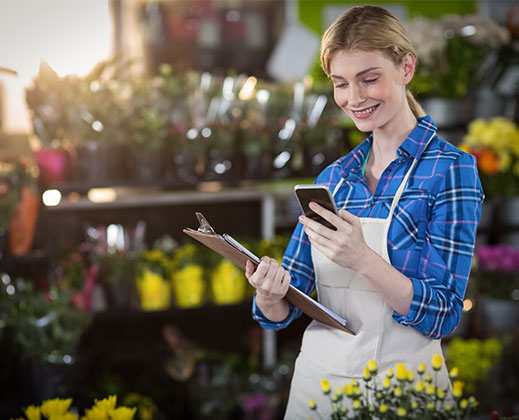 At Kanoo Elite, we help you digitize the Retail business, which helps you get more customers and provide them the products and services in unique ways.
Here are the benefits you enjoy by digitizing your Retail business.
Your visibility increase significantly.
Your costs are reduced.
You improve your Customer Relationships.
You reach out to customers across the globe.
Your business becomes more organized.
Visibility of Your Business Increases Manifold
How many people knew about your business when you were running it in the traditional way?
Surely not much. However, you have the power to change this completely
At Kanoo Elite, we can help you digitize your business and grab the immense opportunity that lies just beyond your reach. When you digitize your business, its target audience is not limited by geography or time. Your visibility increases manifold. Everyone with an internet can become your customers. Moreover, they can belong to any place in the world. You can cater to them round the clock and earn revenues.
Significant Reduction in Costs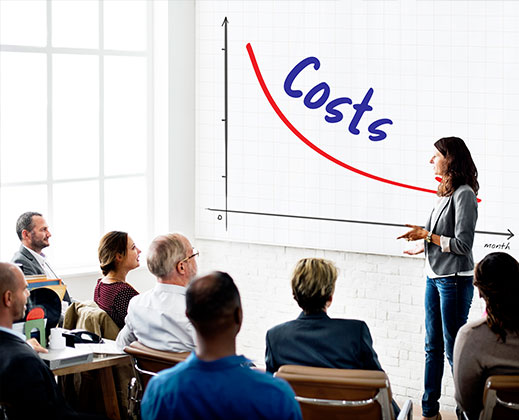 What would happen if your business is not digitized?
You would have to maintain a store for your products and services. Besides, there would also be various kinds of overhead costs. If you had a physical store to sell your products and services, you would require people to manage it. That would again add up to the expenses of your business.
At Kanoo Elite, we ensure that your Retail business is digitized. This ensures that you can run your business and connect with your customers over the internet. The result: you don't need any on-premise store, which helps you reduce your expenses and increase revenues.
Better Customer Relationships
Customers lie at the centre of your business universe. When you're running a business, your success depends on the satisfaction of your customers. To satisfy your customers, you must communicate with them in the right way.
Earlier, there weren't many ways for businesses to connect with their customers. It's not the same any more. Right now, you have multiple options, such as
Website
Online stores
Blogs
Social networks
At Kanoo Elite, we help you use each of these online communication channels to help you connect with your customers. This ensures that you can get their feedback on your products and services to further improve your performance. This helps you keep a great relationship with your customers as well.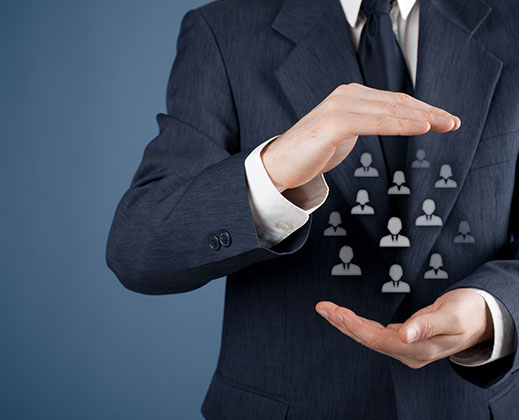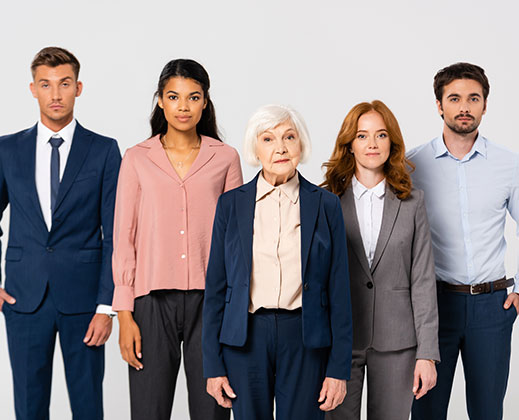 Going digital opens up immense opportunity for your business. While you could only reach out to a few people through your brick and mortar store, becoming digital means that the internet becomes your marketplace. Therefore, you can sell your products and services to anyone having internet connection and a device to view the marketplace.
Kanoo Elite can help you go digital and increase your marketplace manifold. We can leverage the internet to take your products and services to the audience across the globe.
Running a business isn't an easy task. You need to manage lots of things. The activities that you perform add up to loads of files.
Managing each of these files is never an easy task. Not until you have them all in a digital format.
Kanoo Elite can play a major role in ensuring that your business is a completely organized one. We can partner you through digital transformation and help you manage the business in the most prudent and organized manner.
Digitizing your retail services can open up new horizons for your business. Kanoo Elite can partner you through the process of digitizing your business and earning more revenues.